Stroking my various cocks and going hard in BUSSY!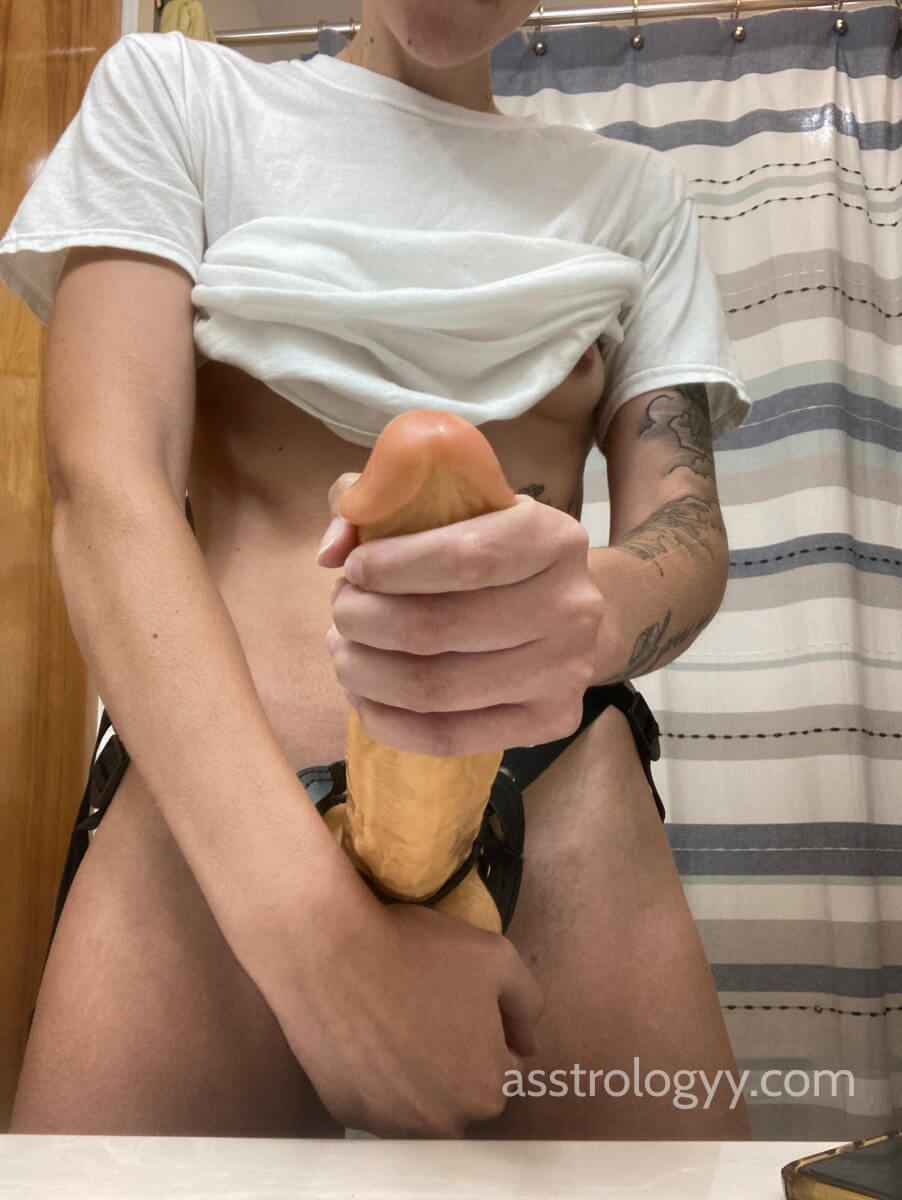 About Me
In the beginning: I had always been the more dominant person in my relationships, back in 2015 I snuck into a sex shop and bought my first strap-on because I was curious to try it on my girlfriend at the time.
I ended up buying more along the way and a few years later, I was introduced to Chaturbate where I started stroking my various cocks on there and doing meet up's.
Now here I am, 6 years later still going hard in boy pussy! I like to call it BUSSY!
Rebecca is my actual name but I prefer to be called DADDY! I'm very passionate about what I do, I love meeting new people and popping anal cherry's. I'm very sensual in bed but I still like to pound bussy (boy pussy) nice and hard!
While many of my subs are discreet, I do enjoy going out for dinner and/or drinks before or after in order to get more aquatinted. It is time we take to bond or even look back on the session. A bit of aftercare.
Pegging Bussy
Humiliation
Cum Eating Instructions
Forced Bi
Ball Busting
Cuckolding
Feminization
Role Playing (I love being daddy)
And for some of my Naughtier Subs:
Golden Showers
Human Ashtray
Adult Babies
I want to kindly mention that I am very open minded to new ideas and fetishes
Donations are based on a variety of things from your interests in the session to time and location and can range from $350 to $4500
Pennsylvania
Harrisburg | York | Carlisle | Shippensburg | Chambersburg Reading and surrounding areas
Maryland
Baltimore | Rockville
Washington, DC
For all other states and cities, it would need to be discussed.